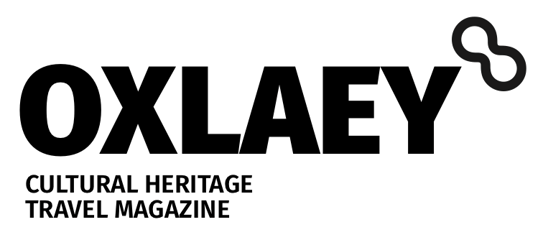 Back to Shop
Issue Nr. 1 ($8.00 + $12.00 Donation)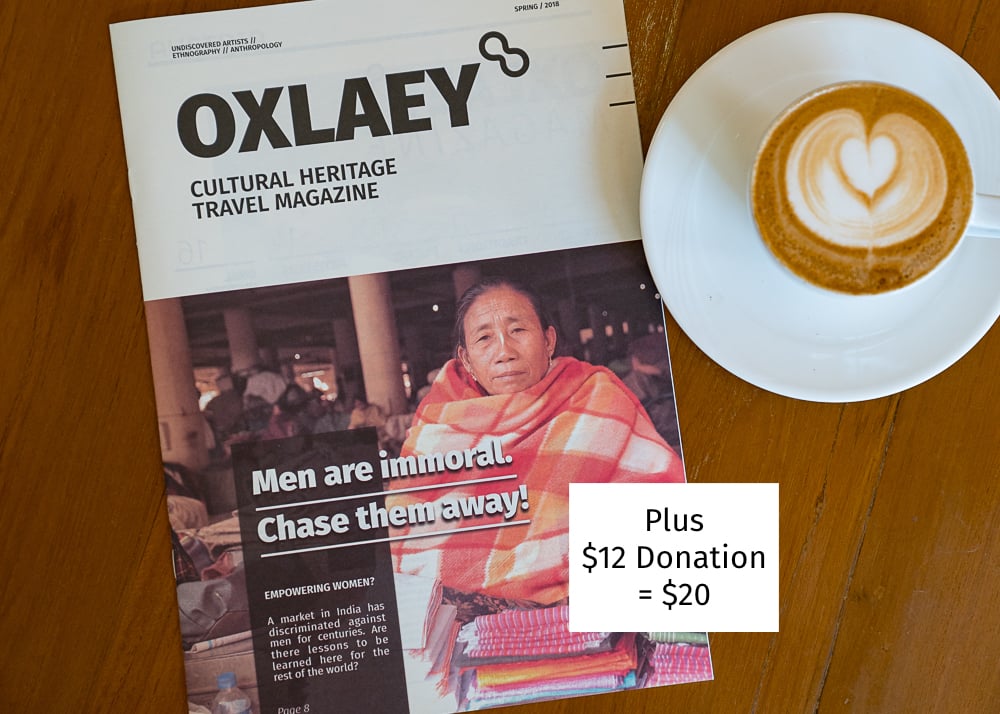 $

20.00
Issue Nr. 1 plus a $12.00 donation.
SHIPPING is included in the price!
One of the ways we pay for stories is through donations from fans. We really appreciate the support.
OXLAEY tells stories about people from around the world, focusing on culture. The magazine is 20 pages of text, photos, and illustrations in a smartly designed format.
In ISSUE 1:
• AUSTRIA: Vienna's Master Watchmaker Talks Time
• TRADITIONS: Walking the World with Christopher O'Connor
• POETRY: The 2016 SEA Finalist - Rossanee Nurfarida
• ARTISANS: Is there a future for carpet weavers in Iran?
• THAILAND: Lessons for Life Learned as a Boy.